ReDigi ruling broader implications →
Judge Sullivan's ruling could be problematic in the reasoning he employs to get there. Specifically, he argues that even if it were possible to ensure that the original owner of the song no longer can access it, transferring it necessarily involves impermissibly copying the media. This could hypothetically have very broad implications for a number of other online practices. One example being...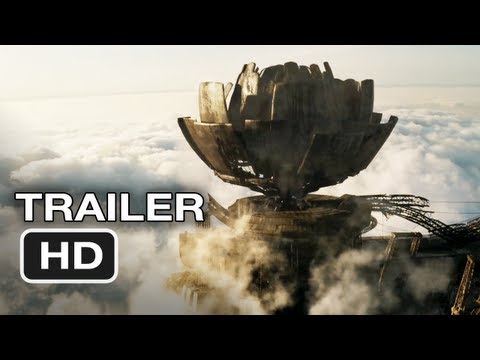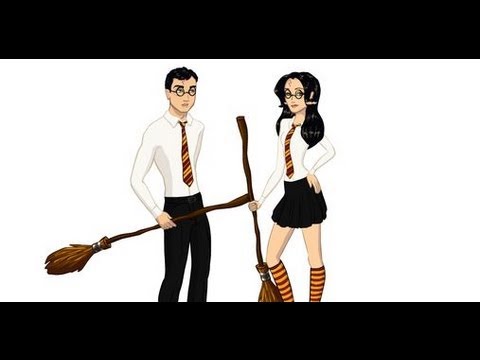 Gas Price Conspirators →
Great article, but I feel that it missed touching on one issue that really makes all this corruption possible: the Federal Reserve and FDIC. The way many describe the institution of such entities sounds protective in nature, when in fact, the Fed and FDIC are the very machinations that allow this rampant corruption in industry that is ultimately facilitated by big banks. The FDIC insures each big...
"I can find no warrant for such an appropriation in the Constitution, and I do..."
– Grover Cleveland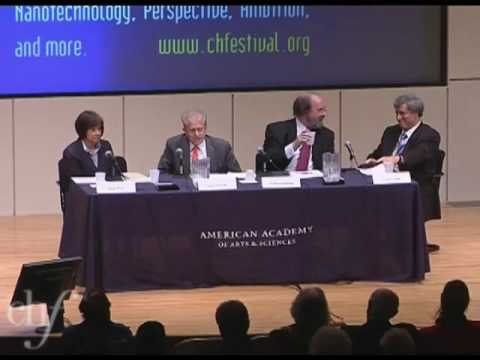 "When we contemplate the fall of empires and the extinction of the nations of the..."
– Thomas Paine, in a letter to George Washington, 1796.
"Those who would give up essential liberty to purchase a little temporary safety..."
– Benjamin Franklin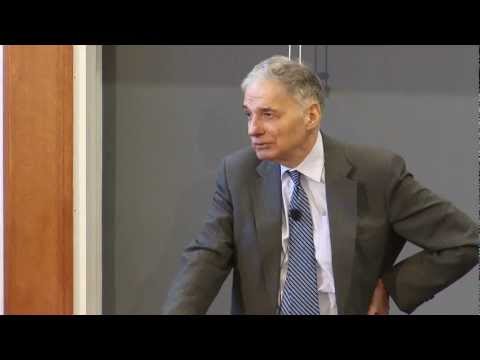 Herbert Hoover's Unpublished Explanation of the... →
New York Daily News: al-Awlaki →
Is it that Perry is "too conservative" or is it......
The concern that is beginning to arise with Gov. Perry is not centered entirely, as some assert, on the notion that he is too ideologically conservative. Sure, there is some concern of the "electability" of the chosen GOP candidate. Nonetheless, there are many other candidates who have been labeled "too" conservative as well, including Paul, Bachmann and Cain. In fact, it is strong...
Republicans say it's time to get rid of the Bill... →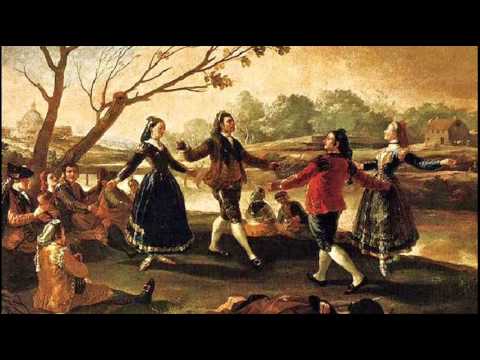 "The two enemies of the people are criminals and government, so let us tie the..."
– Thomas Jefferson
"Everything that is really great and inspiring is created by the individual who..."
– Albert Einstein

2 tags
Universal Health Care: A Basic Human Right?
There is a growing notion that health care is a fundamental human right to citizens of advanced and affluent nations, yet this is not so. A fundamental (or basic) human right is a security that unquestionably belongs to someone, though it may be at risk of being stolen or infringed upon. An example of basic human rights is the right to live, and while someone or some outside force may halt your...
Flat Hat Article: Final Exams
Lost on the intellectual path By Aristotle Herbert November 30, 2010 There is nothing quite like sitting down to enjoy a hot cup of coffee. Whether you are alone or with friends, the experience is often cathartic and invigorating. Amid the bustle of tourists in Colonial Williamsburg, it is sometimes easy to forget that we are even on a college campus. Taking that 10-minute coffee break — at the...
Flat Hat Article: Living Wage Coalition
Student movement fails to provide realistic solutions to help workers By Aristotle Herbert November 16, 2010 A few weeks ago, I received a Facebook invitation to the "I Support a Living Wage for W&M Workers" group. Without accepting the invitation, I clicked on the link to find out a bit more about the organization. While, the info page of the group contends that, contrary to claims by the...
Flat Hat Article: Communist Party USA
Finding Happiness at Home By Aristotle Herbert October 4, 2010 I went to the Commons Dining Hall for brunch, craving some steak. I grabbed my plate and headed straight to the Vegan Section, and when I got there, I was rather distraught that I could not find any steak. I figured I should try the Pizza Station, so I walked around the sandwich and soup section only to find that there was no steak...
Flat Hat Article: Underage Drinking
Things to Consider Before Taking Shots at Alcohol Policy http://flathatnews.com/content/74106 By Aristotle Herbert September 27, 2010 As the rainy season begins to set in, students prepare for regular drenching and occasional water-filled potholes. Jackets, umbrellas and rain boots will soon become a fixture of campus, but there is more to the rainy season than just clothes. Students sit in...
Flat Hat Article: Hurricane Earl
Students are thundering about weather preparedness on campus By Aristotle M. Herbert http://flathatnews.com/content/73974 As classes march forward the hurricane scare seems like a distant event, and like many other students I was guilty of having the slight hope that classes would be cancelled. To my dismay, they were not. In all seriousness, I was fairly shocked that classes weren't...
Freedom Towers on the Rise →
FIFA Octopus a Fraud! Math behind the tentacular... →
"Listen to the MUSTN'TS Listen to the MUSTN'TS, child, Listen to..."
– Shel Silverstein
Flat Hat Article: Parking
Cruising for a solution to the College's parking problems http://flathatnews.com/content/73809 It's 1 a.m. A jet black night sky appears to be one with the tar road ahead of me, and my headlights pierce only slightly into the night before me. I have a cup of coffee in my cup holder, and the radio is playing softly. There are no other cars out on the road; it is just me and the...
"America traditionally represents the greatest possibility of someone's..."
– Larry Elder
Put American Politics to the Test
Flat Hat Newspaper: Now that orientation is over I've had some time to reflect on how college is a time for self discovery and soul searching. However, what is often overlooked is that the aforementioned period of self discovery is often awkward, difficult and painful. Rarely is the transition to adulthood a smooth one. This notion brought me to think — as much of a non sequitur as it may seem —...
"1913 wasn't a very good year. 1913 gave us the income tax, the 16th..."
– Ron Paul
Title Bout: EPA vs. Big Oil →
http://www.frumforum.com/congress-moves-to-handcuff-the-epa There's currently a push in Congress to strip the EPA of their abilities to regulate green house gas emissions on oil and coal companies. Led by Senator Murkowski (R-AK), this movement hopes to give business more breathing room. Is this the best thing to do just after the historic BP oil spill? Yes, I think so. Well… maybe...
Sales of Big SUVs Surge in the States →
I find the title of this article, "Surprise: Sales of big SUVs surging faster than small cars", overkill. Why is it a surprise that big SUVs are popular in America? We're Americans after all! America: a vast expanse of beautiful, diverse land. SUVs are part of our culture along with football, the wild west, the skyscraper and the pioneer; and no matter how hard our government and...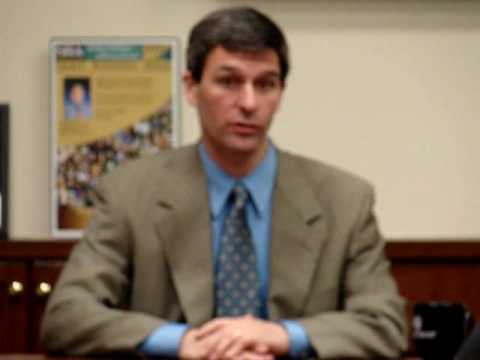 "Above all, we must realize that no arsenal, or no weapon in the arsenals of the..."
– Ronald Reagan
Short Story: His Last Prized Posessions
The rain swept and charcoal grey streets reflected the traffic light like a distorted black mirror: green, shifting to yellow, halting at red. The rain gently beat the sidewalks and streets and cars and the willow trees. The rain hit the bridge, the shuttered paper stand, and a young man that walked along the roadside with a face weighed down with the melancholy of a father that has lost his...